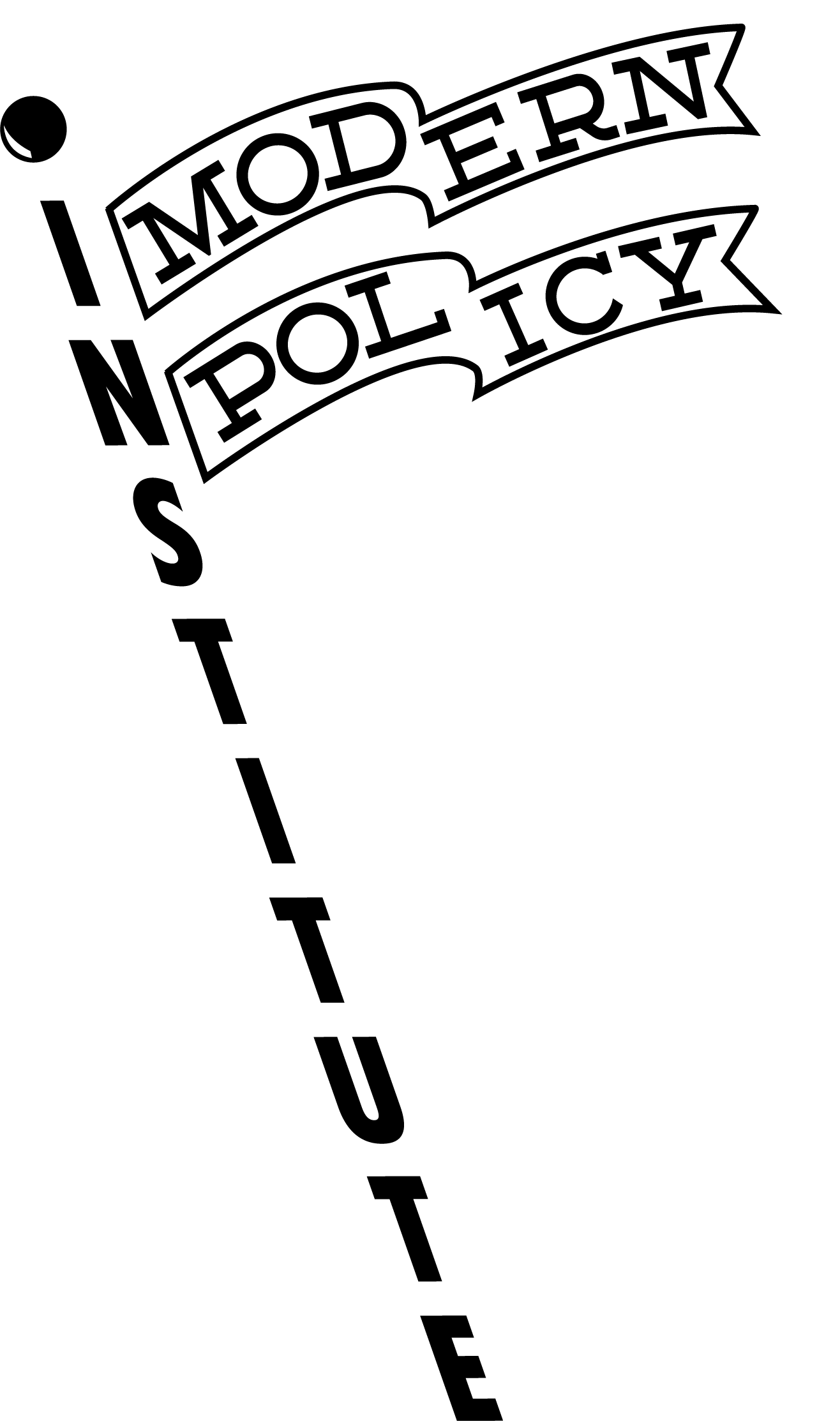 The Modern Policy Institute believes that technology, not advertising, is the future of  elections. We believe in ending the reign of the low information voter. We aim to build educational voter information systems for voters, elected officials, and students regarding local government structure, spending, and modernization. We function as a resource for those seeking to better understand and improve elections so that voters no longer have to depend on social media, ads or influencers, to inform their political decisions.
We want to build open-source tools to  democratize elections and take the power away from the political class and put it back in the hands of the public.
With our new tools that aggregate databases and visualize data it will be easier to see how our tax dollars are raised and spent and who was responsible.
Everything from listing each office, it's duties, requirements to run, term, and even removal will be available. All campaign finance will be in real-time and verified. Candidates will be provided with canvassing tools, and a platform to post their official positions. Voting records for office holders will be accessible.
No longer will money be more important than ideas.
If you would like to contribute code, data, or white papers, please contact us.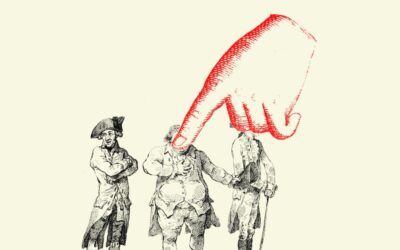 In The Atlantic, Nick Troiano looks at eliminating partisan primaries and using ranked-choice voting to help make elections—especially congressional ones—more democratic and less polarized. From the article: Under the reform, rather than both parties holding separate...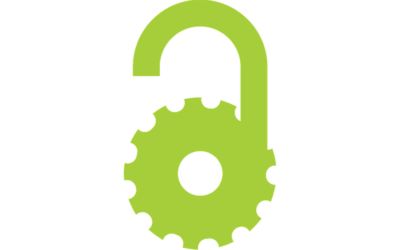 In the era of big data, running a political campaign has become more expensive. All sorts of tools exist to help candidates manipulate voters and these come at a high cost. We want to provide open-source tools for candidates to level the playing field. We also want to provide tools for voters so candidates can get back into the business of persuading rather than manipulating.