The Modern Policy Institute
How do you run for office?
How do you file a public records request?
How do you start a petition?
Those questions, and more, are answered here.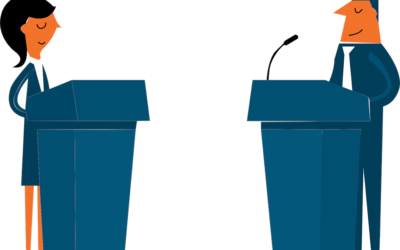 Thinking about running for office in an Ohio city or village? This guide goes over the basic steps involved. As long as you're not shuffling around hundreds of thousands of dollars in campaign contributions and expenditures, it's actually not that difficult to do.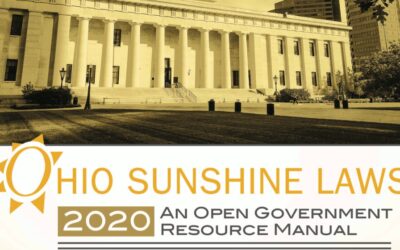 We look at the process to file a public records request in Ohio. The state does not have strong sunshine laws, but if you're polite and check the right boxes, you can often get your request fulfilled.